Private outings on sailboat with professional skipper
Come and discover the pleasure of sailing and the beauty of the Charentais islands..
For a few hours or the whole day, embark on a sailboat accompanied by a professional skipper .
.
You can observe the Atlantic coast as you have never seen before ...
La Charente Maritime, France's leading tourist destination warm and authentic hospitality !

Bachelor party, after-work between colleagues, family birthdays, all occasions are good to live an unforgettable moment !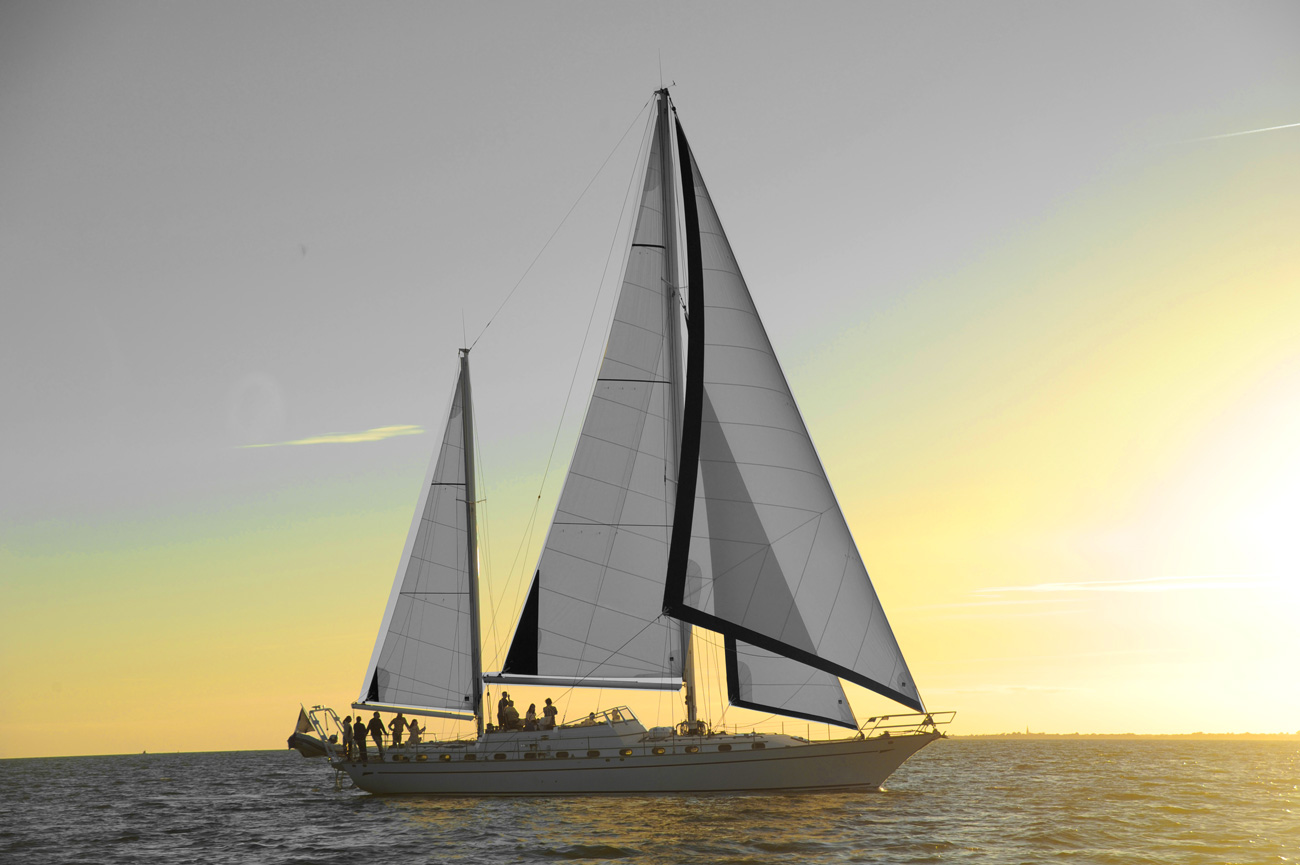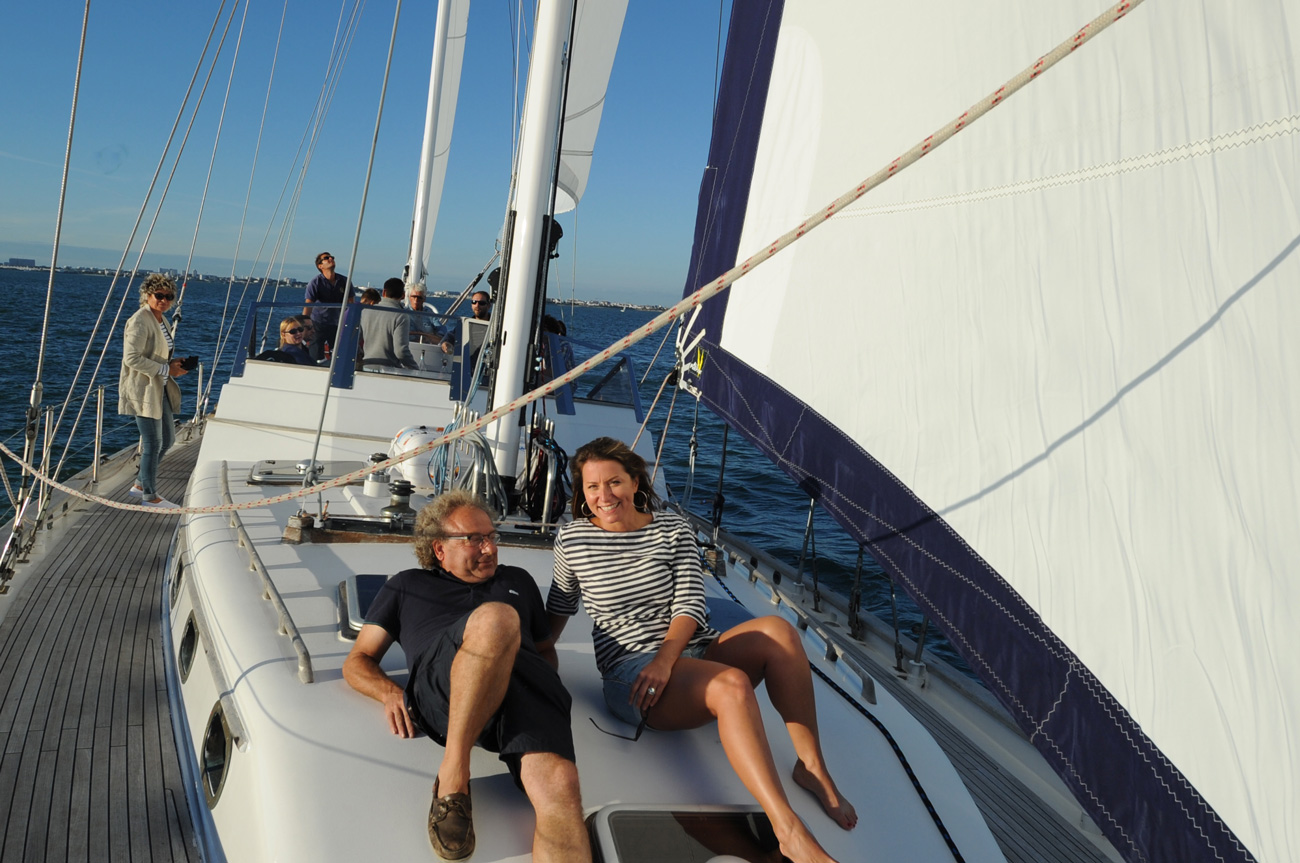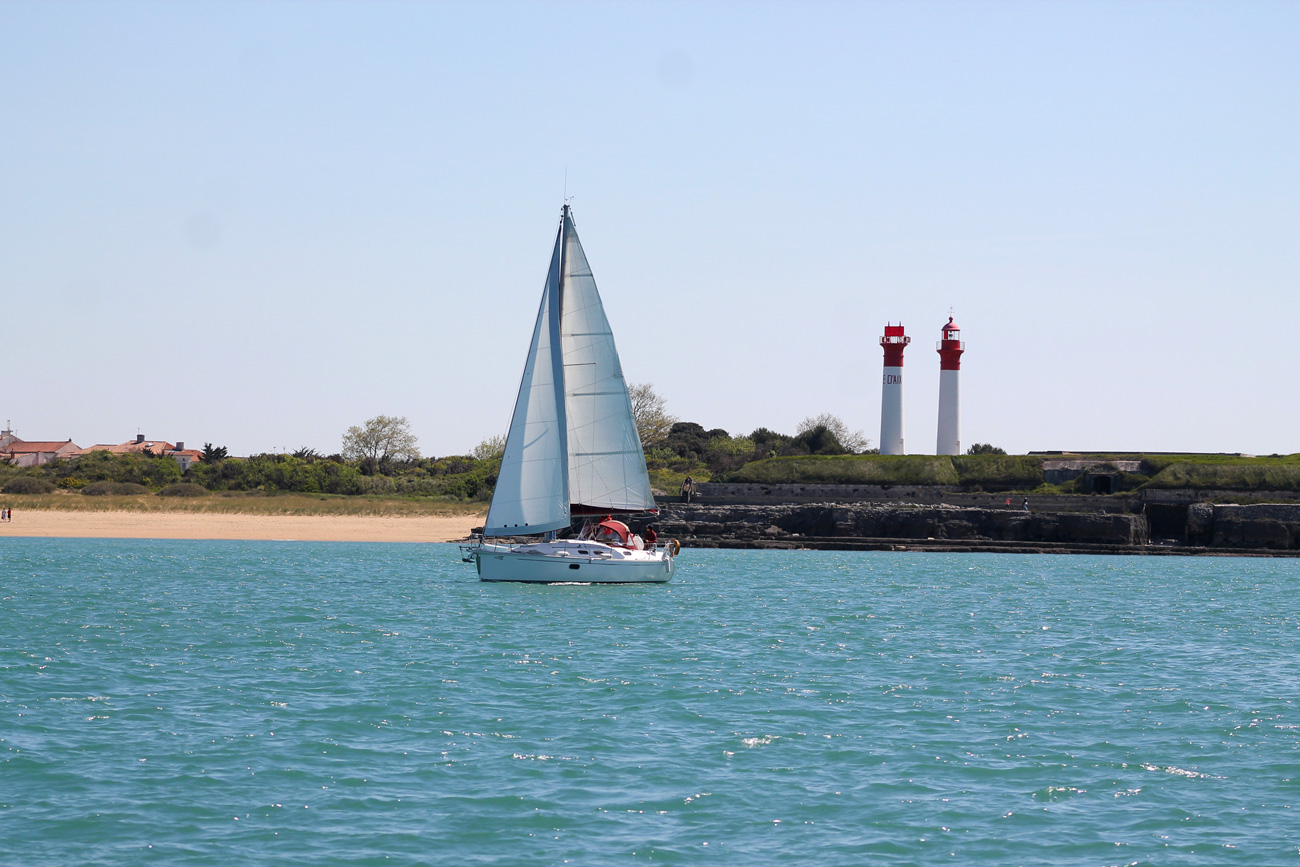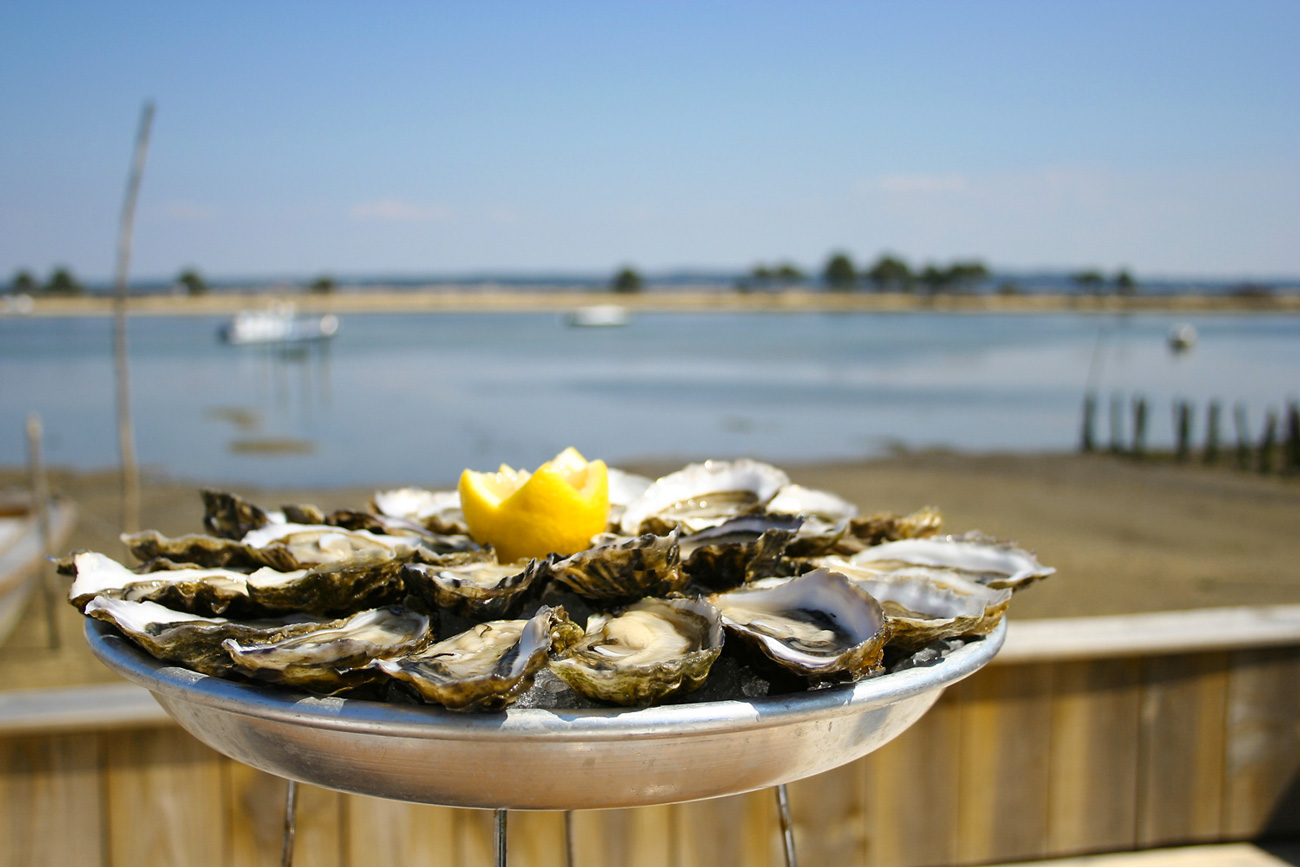 OFFER RESERVED FOR INDIVIDUALS
Navigation time
SAILBOAT (1-6 pers)
SAILBOAT (7 pers)
SAILBOAT (8 pers)
SAILBOAT (9 pers)
SAILBOAT (10 pers)
Half Day (4H) - 52€ TTC/pers
312€ TTC
364€ TTC
416€ TTC
468€ TTC
520€ TTC
Day (6H-7H)
77€ TTC/pers
462€ TTC
539€ TTC
616€ TTC
693€ TTC
770€ TTC